Office Furniture
Desking
Seating
Reception
Breakout
Meeting Room
Training Room
Canteen
Restaurant Servery
Outdoor Furniture
Storage Solutions
Partitioning
Office Furniture
Presenting an exclusive range of office furniture from Modfurn!!! The most comfortable and durable office furniture from Modfurn suits the requirements of all workplaces right from sprawling multinationals to fledgling home offices. Modfurn's office furniture range has been designed and sourced bearing in mind the stress and fatigue professionals face everyday at work.

The leading office furnitures manufacturers in chennai, Product range of Brand VR includes Office furnitures, Modular office workstations, Seating systems, Storage and Filing cabinet systems, Furnitures for educational institutions, Library furnitures, Modular Kitchens and a wider array of office interior decoration solutions such as wooden cabinets, false ceilings, gypsum partitions, aluminium partitions etc.

"Photon completely understood that it was not just a matter of fitting the different elements of the building into the allocated space. It was about creating an environment conducive to a healthy work ethic while feeling warm, personal and inviting as well - that is no easy task."
Desking
We have access to the most diverse selection of office desking solutions. All equipped with accomplished cable management systems and available in an array of finishes and leg styles, We can deliver your ideal workstation solution.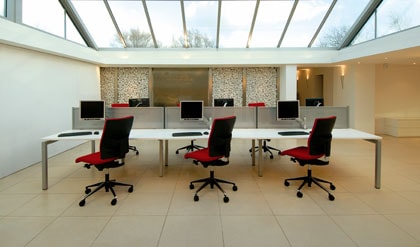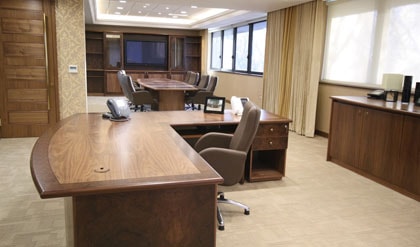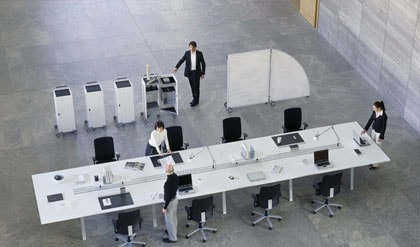 Seating
Task seating is often considered one of the most important items within the modern office. Ergonomics in the work place can very much revolve around what you sit on. Maintaining a correct posture, especially when carrying out repetitive tasks, is essential to prevent strain, poor blood circulation and aches. We supply a huge range of task chairs and office seating suited to every budget, theme and taste.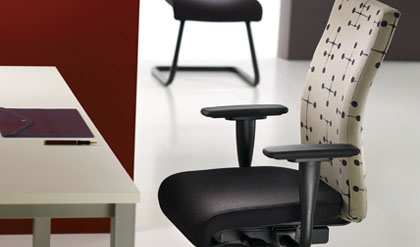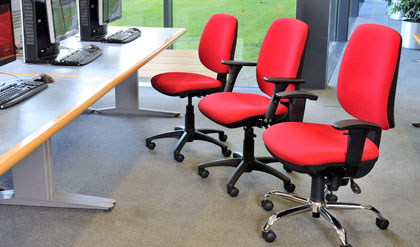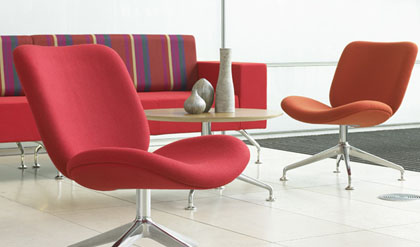 Reception
There's only ever one first impression. Make it count! Bring together the latest in design, function and character from a vast array of reception furniture options. Whether you want to create a traditional, contemporary or modern feel, we are specialists in creating effective solutions.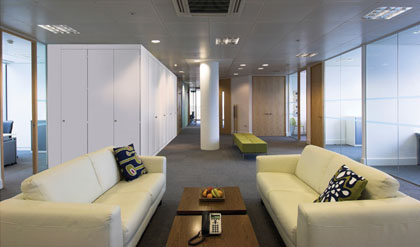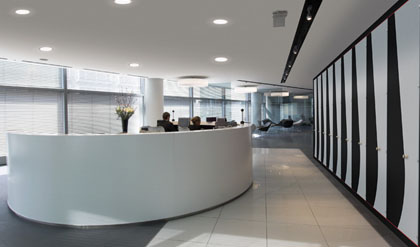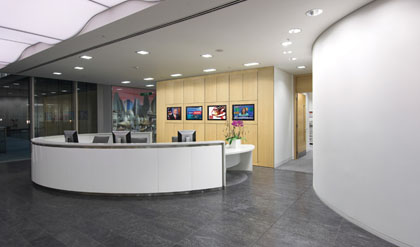 Breakout
Spaces where informal meetings are held away from the pressures of the main office stimulate group discussion and improve communication and the free flow of ideas. The increasing concept results in stronger relationships and increased staff interaction. Working in an open area, partially screened area, a pod facility or a mixed use area the Breakout facility provides a vast selection of solutions available for the successful design for the clients best use. The breakout facility also reduces the use of main meeting room facilities and conferencing areas which can therefore be kept for their specific requirements.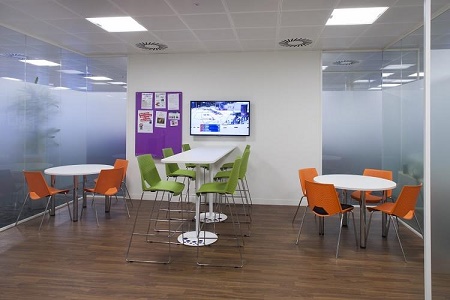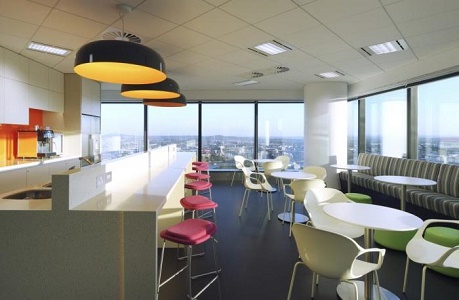 Meeting Room
You can arrange our meeting rooms for all kinds of business occasions - pick a layout that fits your meeting:
&nbsp &nbspBoardroom - ideal for formal meetings
&nbsp &nbsp Theatre - for professional presentations
&nbsp &nbspClassroom - a comfortable education environment
&nbsp &nbspU-shape - enables and encourages open discussion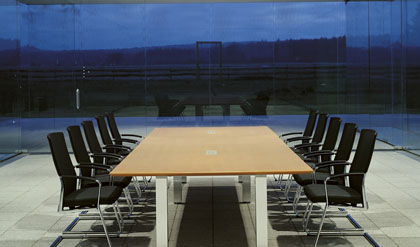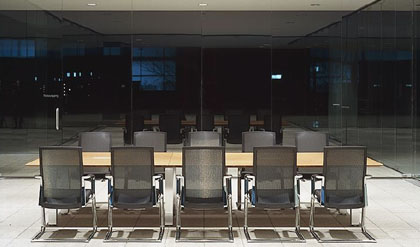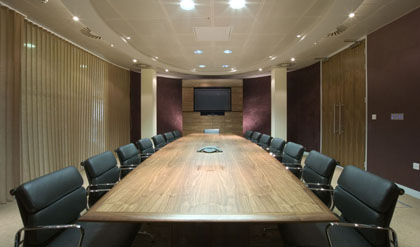 Training Room
As an interior design, fit out and refurbishment specialist we have a vast experience to draw on when we are designing, building or refurbishing any office or commercial space. This is particularly important when creating training room & showroom environments as these are usually multi-use areas, which need to perform efficiently and look good as well as being acoustically sealed to ensure privacy. From design concept through to professional build, our dedicated, highly skilled team of commercial interior designers, project managers and build professionals provide a one-stop commercial workplace design interiors solution.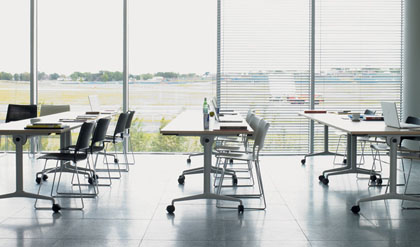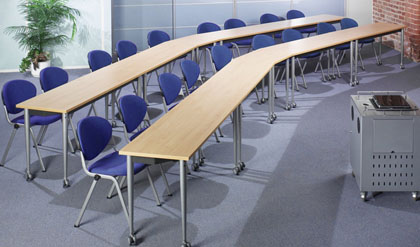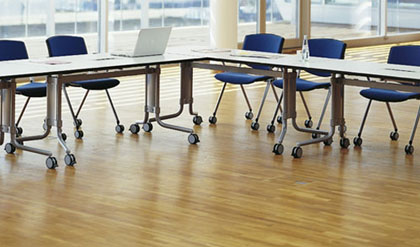 canteen
Photon Productions Office Interiors offers a wide range of canteen furniture, canteen tables and canteen chairs, as well as bistro tables, bistro chairs, cafe tables and cafe chairs to suit all needs. Our office interior specialists can create these areas for you in both a contemporary or classic fashion, whatever your preferences. Contemporary Cafe Furniture & Canteen Furniture Indoor & Outdoor Canteen Furniture Available Designed By Experienced CAD Designers Long Lasting & Durable Furniture Experienced Installation Team Experienced & Friendly Customer Service Team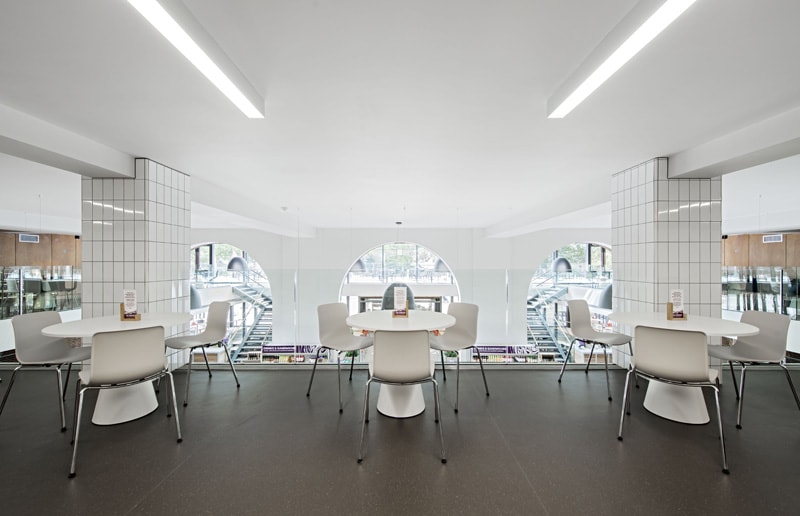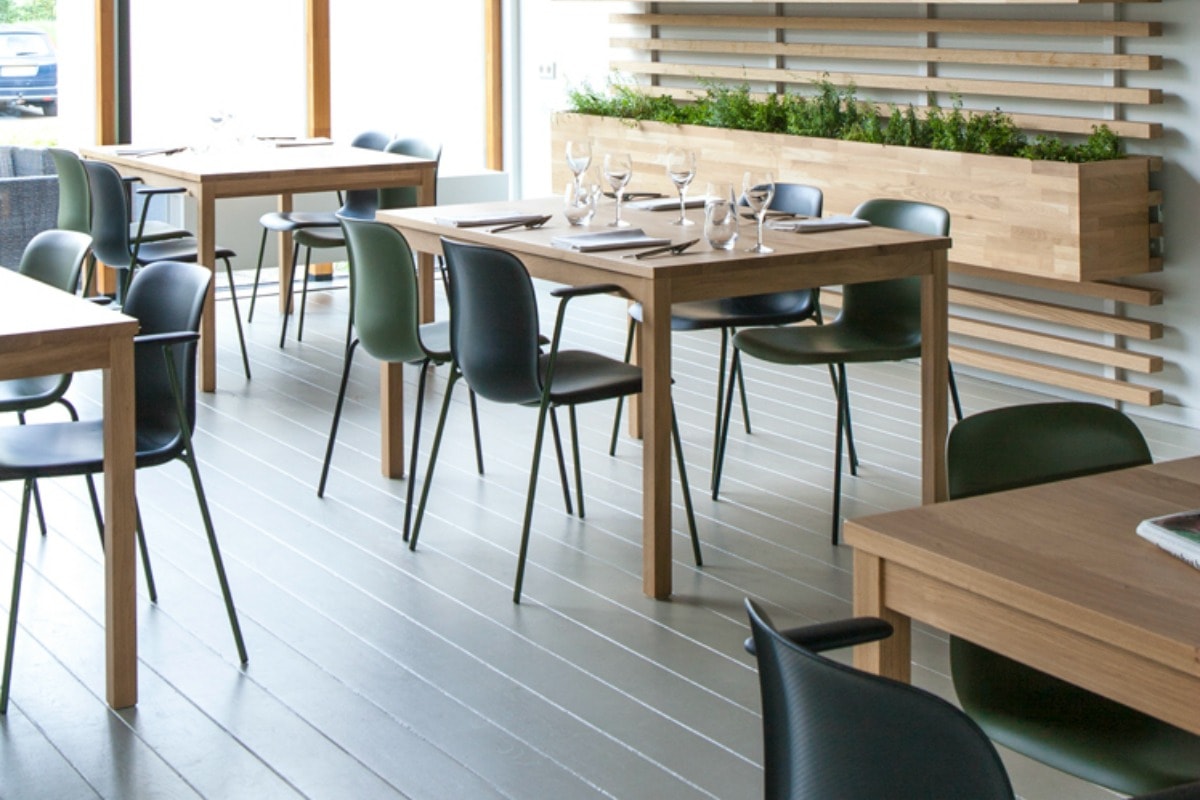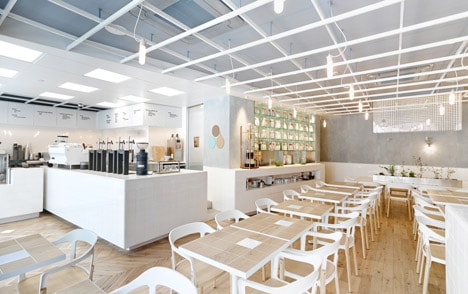 Restaurant Servery
Throughout the years, our designers have installed canteen rooms for a variety of work environments. Due to our vast experience, we understand that the canteen's furniture has to be matched with the rest of its surroundings. For instance, the most suitable type of furniture for an industrial setting should be durable, comfortable and easy to maintain. We would like to let you know that our team takes all the prerequisites into account and provides the perfect solution for your company.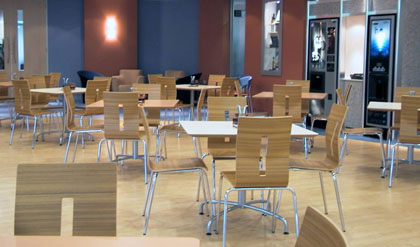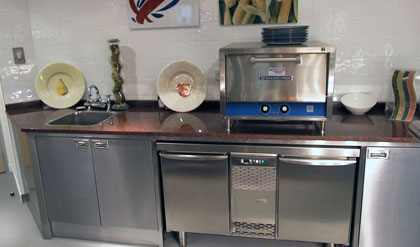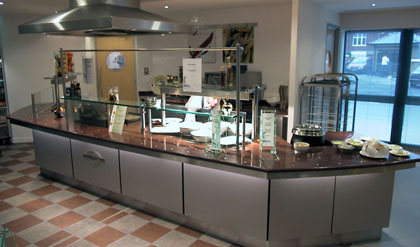 Outdoor Furniture
A combination of style, comfort and practicality has been used to develop our selection of upholstered seating for reception and break-out areas. Available in an interesting range of fabrics and leathers to suit any environment.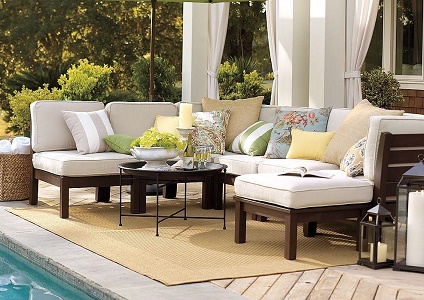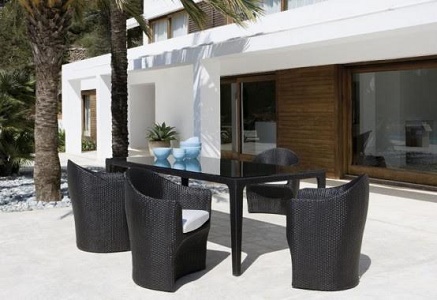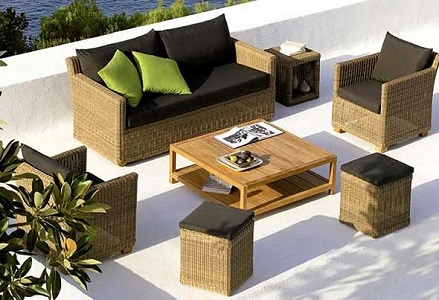 Storage Solutions
Photon Productions Modular Office Storage System delivers personal storage, team storage, meeting point solutions and lockers. Share It can be also used as space dividers, structuring workspaces. Sustainability: Share It is eco-designed and is 99% recyclable. Side-opening tambour doors, sliding doors, hinged doors, open shelves, drawer unit, meeting point. Various configurations adaptable to different demands. Variety of accent colours and surfaces on the fronts.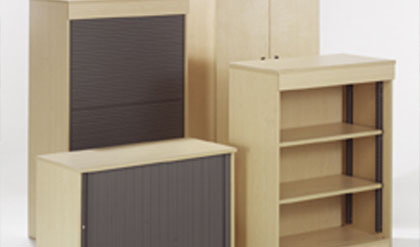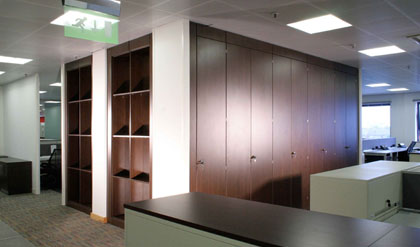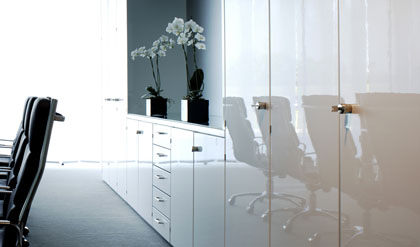 Partitioning
Office partitions are a great way to break up a large open plan office.The use of glass partitions means it not only keeps the office bright but also gives the feel of a larger open space within the partitioned area. Talk to our interiors team today to discuss an option for your needs. Aesthetically Pleasing Design High Quality Tempered Glass Single Or Double Glazed Options Sliding Or Pull Out Door Options Designed For Ease Of Installation Customisable Glass Options Experienced Office Fit Out Team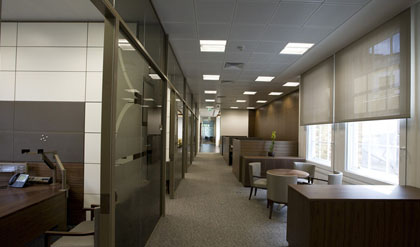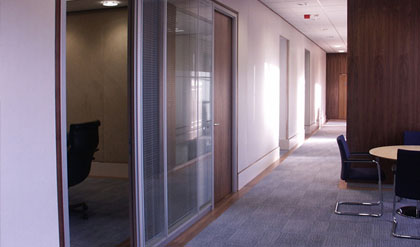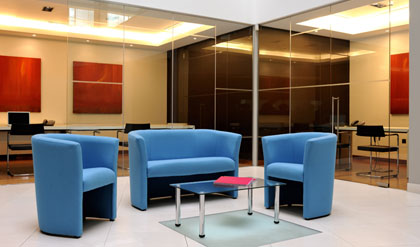 Here are a few examples of our recent projects
We have worked with a large number of clients on a variety of exciting projects and there is nothing better than seeing the finished results. At Photon we are very passionate about furniture and design and we pride ourselves on the service we offer and the work we have completed.
To get connected with Photon Productions
Contact Us